Formulated with substantiated and distinctive active ingredients, Colorescience products fuse the beauty of traditional makeup with the benefits and efficacy of skincare. High tech, proven ingredients such as peptides, liquid crystals, pearl powder, hyaluronic acid, and salicylic acid are used to create products with both instant and long-lasting results.
Colorescience products are different from other makeup lines. Efficacious ingredients and luxury colors combine to produce high performance cosmetics that help you achieve a clear, even complexion and protect your skin from the damaging effects of the sun and environment.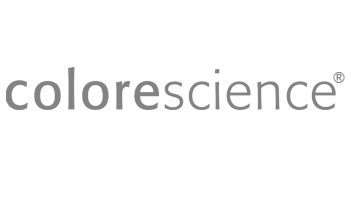 Shop Colorescience Products
This weightless, untinted sheer powder absorbs excess oil and minimizes the appearance of pores, leaving skin feeling clean and refreshed.

Protect and hydrate lips and cheeks with a pop of color.

Sun protection, a touch of gloss, and just the right natural color.

A clinically tested 3-in-1 formula for blurring brown spots and addressing skin discoloration.

This 3-in-1 proprietary formula instantly neutralizes the appearance of redness, helps soothe and calm sensitive skin, and provides SPF 50 protection while its patent-pending BioSolace™ complex helps provide ongoing relief from sensitivity and the appearance of redness.

With powerful clinical ingredients, Total Eye® 3-in-1 Renewal Therapy SPF 35 provides a rested, youthful appearance by visibly improving signs of skin aging.

All-powerful, all-mineral skin shield.