Oily Skin
ADVANCED SKINCARE FOR OILY SKIN
Oily skin is associated with excess oil and the appearance of enlarged pores, often resulting in blemishes. SkinCeuticals offers advanced skincare designed to improve the appearance of oily skin by absorbing excess sebum to minimize shine, decongest pores with high-potency acids, improve the appearance of visible pores, and prevent the appearance of blemishes caused by clogged pores.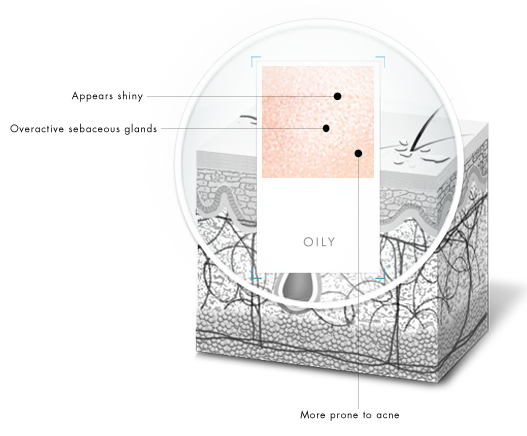 Tri-functional corrective treament addresses early to advanced signs of visible neck aging by reducing the appearance of horizontal neck lines and neck skin crepiness.

Best selling Metacell Renewal B3 and Hydrating B5 Gel are proven to improve signs of aging and hydrate the skin. Now featured together in a limited edition Microneedling Prep Pack. Valued at $195 save 9.75%.

Best selling Glycolic Renewal Cleanser and Glycolic 10 Renew Overnight are clinically proven to promote cellular for glowing skin. Now featured together in a limited edition Chemical Peel Prep System with Physical Fusion UV Defense SPF 50 for daily sun protection. Valued at $152 save 7.6%.

Calming, soap free cleansing foam with a high-concentration blend of botanical extracts to dissolve impurities while soothing compromised skin.

Daily exfoliating cleansing gel targets dullness and rough skin texture for a clear and bright complexion.

Concentrated facial cream with pure retinol improves the appearance of visible signs of aging and pores while minimizing breakouts

Daily dark spot corrector targets visible skin discoloration for brighter, more even-looking skin

High performance clinical regimen to fight acne and aging.

Dual-action face wash for combination skin with a ceramide complex deeply cleanses and locks in hydration to leave skin feeling replenished.

A multi-functional corrective serum to help amplify skin's hyaluronic acid levels

Intensive calming botanical face mask to rehydrate and soothe temporarily reactive skin

A patented anti-aging cream to refill cellular lipids and nourish dry skin. U.S. Patent No. 10,137,073.